Products details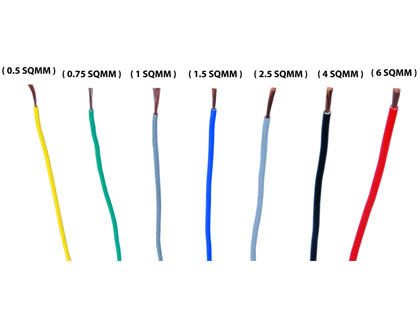 High conductivity bunched flexible copper conductors as per IS 1694 standards, they are PVC Insulated single core cables suitable for a voltages upto 1100 V. Use of 99.98% pure ETP grade copper ensures lower resistance and thus lower heat losses. RoHS PVC compounds are safer for human liveS, and reduce the carbon footprint.
The construction of this wires has been specially designed to ensure optimum use of the copper properties at the same time ensuring C. R. values remain within the defined limits.
Keywords: Manufacturers of ISI Panel Wires in Mumbai, ISI Panel Wires manufacturers in Navi Mumbai, ISI Panel Wires manufacturers in India.